Zaragoza en Común es una plataforma ciudadana, un proceso municipalista que se desarrolla sobre la base de una confluencia de personas y organizaciones políticas y sociales, con el fin de conformar una mayoría social que gane la ciudad para la gente. Number of seats: 3 First presented to elections in: 2015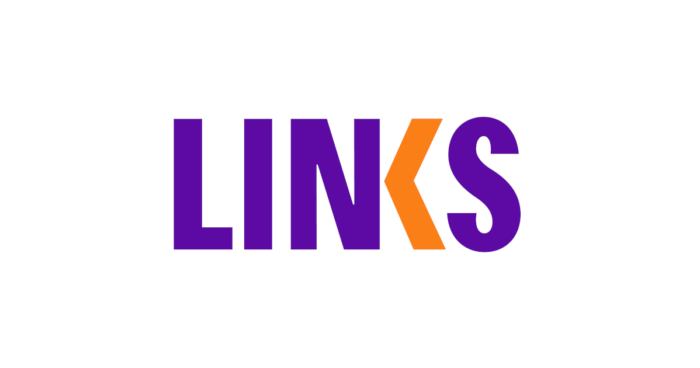 LINKS is a new left political party in Vienna. It was formed January 2020 by various organizers on the Left and participated in the October 2020 City of Vienna elections, gaining 23 seats in local district parliaments. Number of seats: 0 First presented to elections in: 2020
Compostela Aberta is a collective political proposal that, since the beginning of its journey in September 2014, has always been defined as a confluence of political-social interests. Our political work has always stood out for our capability for mixing different political points of view, generosity and an ability to integrate all the sensibilities of popular…
Ganemos Jerez is a municipalist project in which the people of Jerez have decided to enter our City Hall and put it at the service of the citizens. Ordinary people doing extraordinary things. We have run for municipal elections both in 2015 and 2019. We continue to believe in the compatibility and the need to use both the path of direct political and citizen action in the heart of society, in all its areas, as well as the electoral and institutional path.
Vila-seca en Comú is a citizen platform formed by political parties and independent citizens with an electoral purpose. We operate on a local scale, we are assembly-based and open to all citizen participation.
Amel brings together politically and socially engaged citizens, who by municipalist inspiration invite the experimentation of new democratic practices, in order to get people to think about another model of society, more democratic, human and ecological. They promote the active participation of all citizens in the life of the city.
We are a group of residents who have decided to run for municipal elections next March, without a thematic program or political party, all with a view to regenerating local democracy well beyond partisan divisions .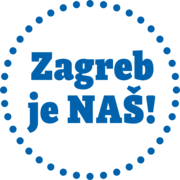 Zagreb is OURS! (croatian abbreviation ZJN) is a green-left political platform formed in February 2017 by citizens from all walks of life (activists, cultural workers, trade unionists, social entrepreneurs etc., many of whom have been previously active for years in social movements in Zagreb), with the aim of "building a new politics based on the principles of wide participation, inclusiveness and openness". Following the example of Barcelona en Comú, the Platform's policy agenda includes promoting participatory democracy and returning decision-making powers to citizens, democratizing public institutions, safeguarding quality public services such as schools and kindergartens and stopping the privatisation of public utilities such as the waste management system. The Platform envisions the future development of Zagreb as a socially just, green and multicultural city and and embraces Zagreb's less privileged and more vulnerable among us, including those impacted by discrimination based on class, age, health, ability, gender, sexual orientation, gender identity and expression, sex characteristics, nationality, language, religion, belief or lack of one, as well as other statuses and likely intersections.