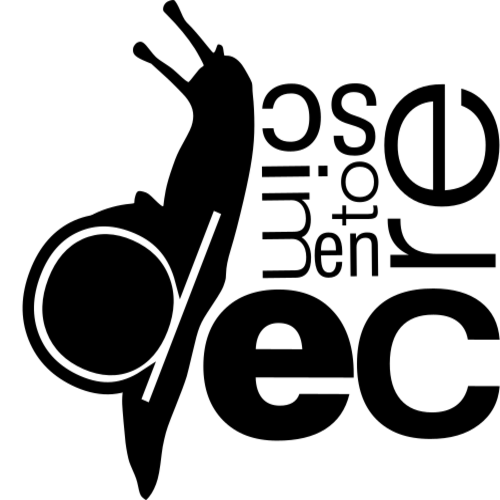 Rede para o Decrescimento (Network for Degrowth) is an open, collaborative, horizontal, non-partisan, and non-legal collective. Launched in 2018, it aims to connect all those interested in, studying, practicing or defending degrowth proposals. On a planet of limited resources, it becomes imperative to reduce levels of production and consumption, the Network for Degrowth calls for…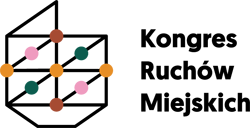 The Congress of Urban Movements is an umbrella organization, associating urban movements from all over Poland. It started in 2011 as informal group of urban activists from towns and cities all over Poland, by 2021 being a federation of 40 non-governmental organizations from over 20 towns and cities.
Democratic Transformation is an organization with a focus on public education work and municipal policy. We work nationally and also participate in international networks to strengthen the movements for participatory democracy and sustainable change. We see the transition to an ecological society as an opportunity to create a new economy and a deepened, participatory democracy.
An autonomous instrument aimed at strengthening municipalism, which would be able to contribute to the interconnection among diverse actors and processes involved in producing global changes in our societies (municipalist platforms, commoners, transition operators), as well as unifying the different scopes of such changes.

La Hidra Cooperativa is a political organization that focuses its work on urban transformation, with the objective of joining the group of professional and social practices that want to guarantee the right to the city. Our action is based on three services that we offer to public, community or private entities: research, consulting and training. Through our work, we aim to produce practical knowledge to intervene in three strategic areas: urban economy, common goods and peripheries. The work in these areas forms a critique of urban political economy, i.e. tools, data and knowledge to identify the origins of urban inequalities and to propose alternatives.