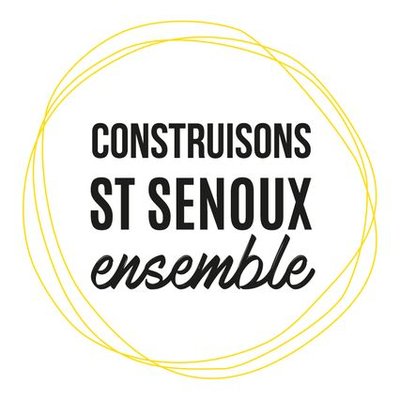 Shared governance and the environment are the fundamentals of the new municipal team. All subjects, from the day-to-day management of the municipality to future projects, are addressed along these two lines.

Political-cultural association engaged in the social and cultural revaluation of the town.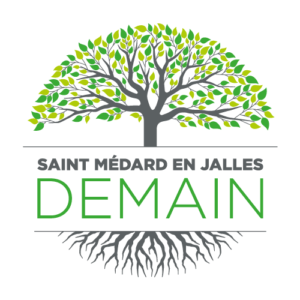 Its mision is to give the inhabitants of Saint Médard en Jalles the desire and the opportunity to be actors for a common future that responds to environmental and social emergencies: to be a source of proposals and concrete and autonomous actions, to be informed, to follow, to support and to get involved in citizen participation actions in and beyond Saint Médard en Jalles, to promote collective intelligence tools for direct democracy, and to ensure that the commitments made by the elected representatives are respected.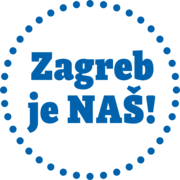 Zagreb is OURS! (croatian abbreviation ZJN) is a green-left political platform formed in February 2017 by citizens from all walks of life (activists, cultural workers, trade unionists, social entrepreneurs etc., many of whom have been previously active for years in social movements in Zagreb), with the aim of "building a new politics based on the principles of wide participation, inclusiveness and openness". Following the example of Barcelona en Comú, the Platform's policy agenda includes promoting participatory democracy and returning decision-making powers to citizens, democratizing public institutions, safeguarding quality public services such as schools and kindergartens and stopping the privatisation of public utilities such as the waste management system. The Platform envisions the future development of Zagreb as a socially just, green and multicultural city and and embraces Zagreb's less privileged and more vulnerable among us, including those impacted by discrimination based on class, age, health, ability, gender, sexual orientation, gender identity and expression, sex characteristics, nationality, language, religion, belief or lack of one, as well as other statuses and likely intersections.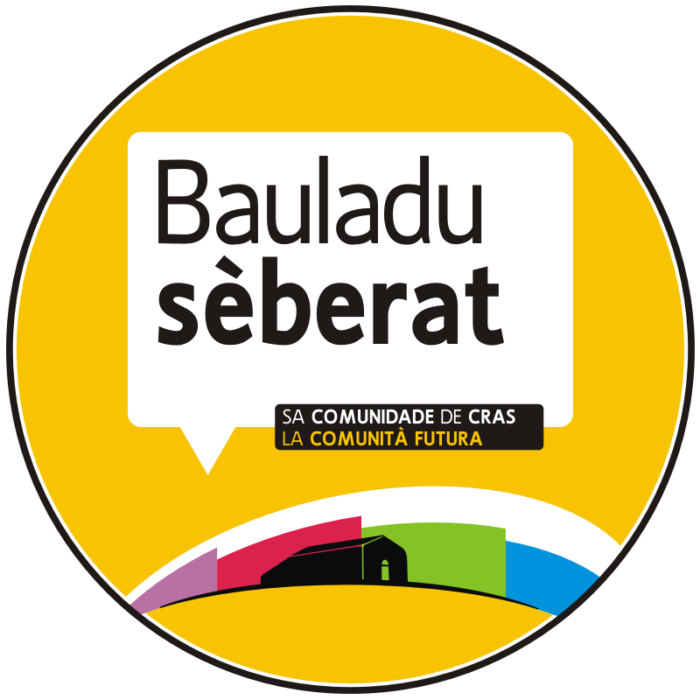 Bauladu Sèberat is a local political association, green and secular, not affiliated with any political party, formed by individual citizens. Bauladu Sèberat repudiates all forms of racism and fascism, as well as all types of discrimination and inequality. Bauladu Sèberat promote the Sardinian people right to self-determination and 7/11 of its members supports the creation of a democratic, pluralist and inclusive Republic of Sardinia, following a nonviolent self-determination path.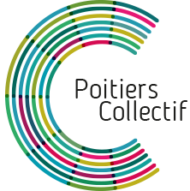 A collective project shaped for more than a year by groups of residents, who came together to build a vision for their city, their territory on a daily basis. A project that meets the ecological, social and democratic challenges.
Grenoble en commun est un rassemblement de mouvements politiques et associatifs et d'élu-es rassemblés autour des valeurs traduites dans le programme municipal.