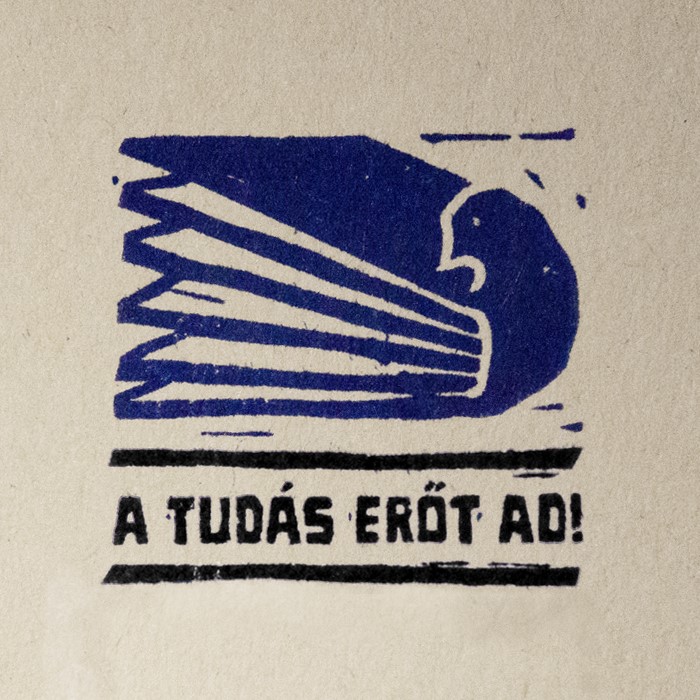 The School of Public Life is a community-based training, research and development center that develops democratic culture in Hungary by improving the citizenship skills of people living in social exclusion, supporting social movements and groups that fight for social justice, pursuing participatory and community-based research about social exclusion and democracy, and supporting the active public…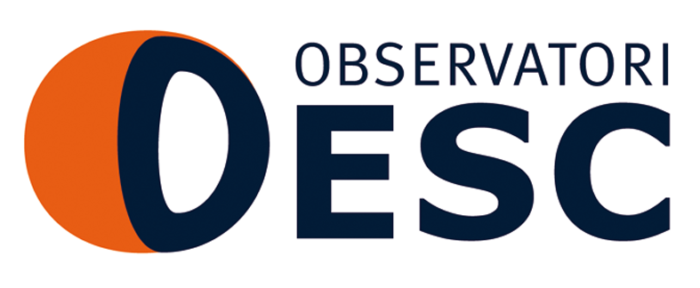 The Observatory is a human rights centre that concentrates its efforts on dismantling the devalued perception of social rights – the right to housing, to work, to education, to health, to food – in relation to other fundamental rights such as civil and political rights and patrimonial rights. To this end, the Observatory combines political advocacy with research, the advice and the organization of courses and conferences and strategic litigation. Thus, research and publications are promoted, seminars and trainings are organized and popular demands and struggles are accompanied. All this without losing sight of the importance of networking and participation in social campaigns.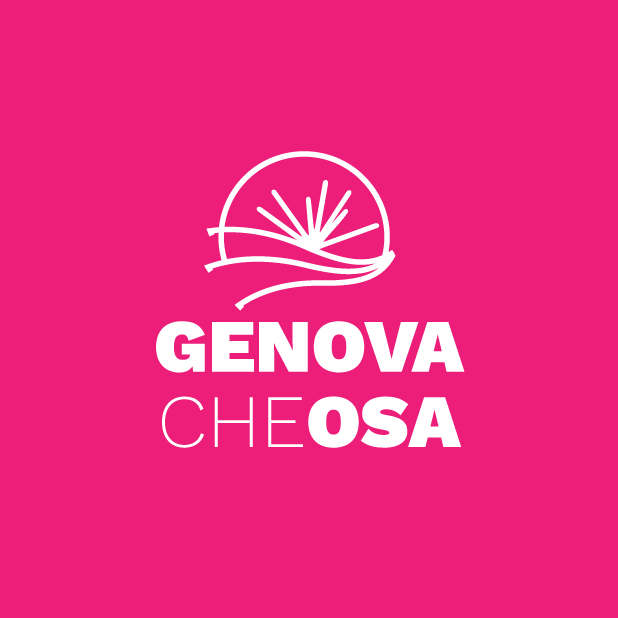 We operate locally in the city of Genoa (and region of Liguria). We define ourselves as a social and cultural progressive non-profit organisation, that takes care of politics. We aim at changing the political culture of the progressive parties and organisations on our city and therefore influence the political culture and agenda of the city. We act along three lines—the centre for studies and the school for politics and activism, social and political mobilisations, and community organising.
We are a relatively new organisation in existence but as an informal group, we took part in the idea of promoting the boycott of the 2020 elections in Serbia. Our current preoccupation is a very specific field, i.e. the issue of air pollution. Our way of influence is our actions by which we are calling the local authorities to fulfill their responsibilities. We are also making public pressure via media and social networks.
La Casa Invisible is a Social and Cultural Center managed by citizens that was born in 2007 thanks to a wide network of citizens, neighbors and creators. It is located in a 19th century building, and its scope of projection is the city of Malaga and its surroundings.