"Coalizione Civica per Padova" was born in the autumn of 2016, shortly before the fall of the right-wing government led by Massimo Bitonci, through a call to the city. The call invited all the political opposition forces to start a single path towards the administrative elections. The call aimed to be able to go beyond individual identities, intercepting social energies that were fragmented at the time. A new way of doing politics had to be found.
MÉS-Estimam Palma is a grassroots organisation with the common goal of working to build more livable, more creative neighborhoods and towns , more inclusive and more democratic, and inspired by the values ​​of the left, sovereignty, environmentalism and feminism.
QHQ is a citizens' collective with the common goal of building an alternative project of participation in the municipality of Hervás. We are not a political party but organized citizens who will use the elections as a tool for socio-political change of the people.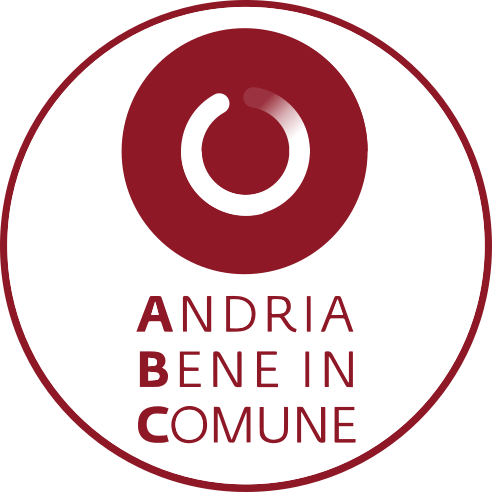 Civic platform formed by social organisations and individual electors, as a result of a civic activism experience starting in 2018, operates autonomously at local level