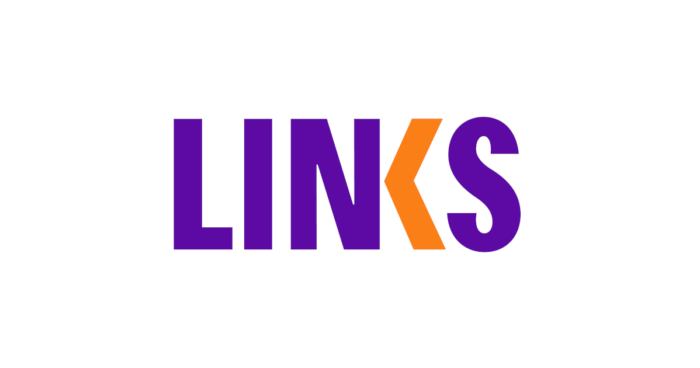 LINKS is a new left political party in Vienna. It was formed January 2020 by various organizers on the Left and participated in the October 2020 City of Vienna elections, gaining 23 seats in local district parliaments. Number of seats: 0 First presented to elections in: 2020
Amel brings together politically and socially engaged citizens, who by municipalist inspiration invite the experimentation of new democratic practices, in order to get people to think about another model of society, more democratic, human and ecological. They promote the active participation of all citizens in the life of the city.
We are a group of residents who have decided to run for municipal elections next March, without a thematic program or political party, all with a view to regenerating local democracy well beyond partisan divisions .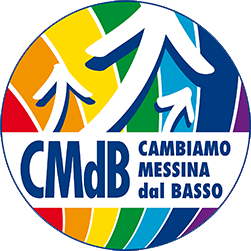 CMdB is a movement that does not aim at mere political representation or at the formation of yet another hierarchical group: its goal is above all the creation of new institutions of democratic participation within which all the inhabitants of the places have the opportunity to develop an awareness civic and to translate it into participation in collective decisions, according to a model of self-government democracy.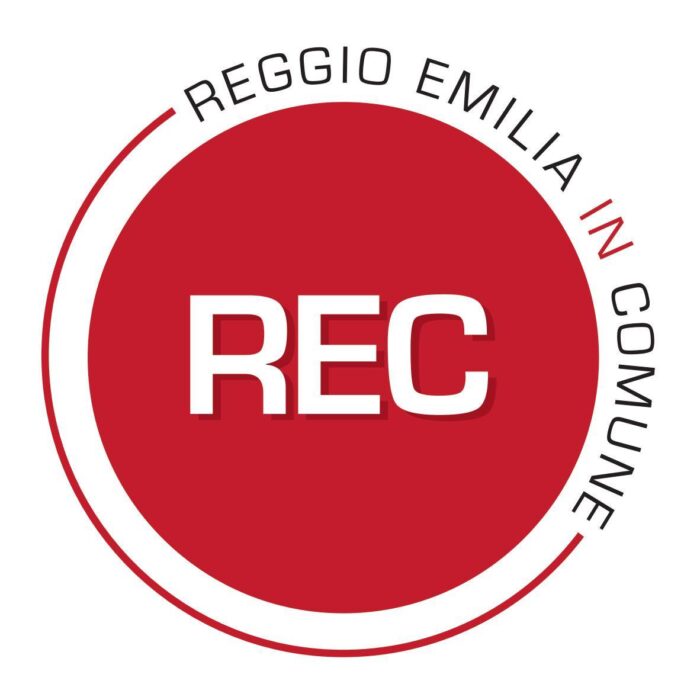 Reggio Emilia in the Municipality is the path, open to all citizens, to create a new form of social and political representation.

we have been working to find the means to act on our city and our daily life. Surveys, collective mobilizations, creation of commons…. : we imagine and build another city and another world.
Don't Let Belgrade D(r)own (Ne da(vi)mo Beograd) is a local political movement that is gathering large numbers of people interested in improving the living and working conditions of all our citizens; improving, conserving, and lawfully using common and natural resources, building democratic institutions, sustainable urban development, urban and cultural policies and incorporating citizens into the development of their environment. The movement grew out of a series of mass protests against the theft of the Sava Amphitheater and the phantom demolition of buildings on Hercegovacka Street for the purposes of the Belgrade Waterfront project.
Civic movement who try to influence the city govenment from below and in participatory way. We promote direct actions for decontamination of some part of the city of Reggio Calabria, the census of abandoned buildings, e promote direct solidarity interventions to support the homeless, and to defend social right and culture.